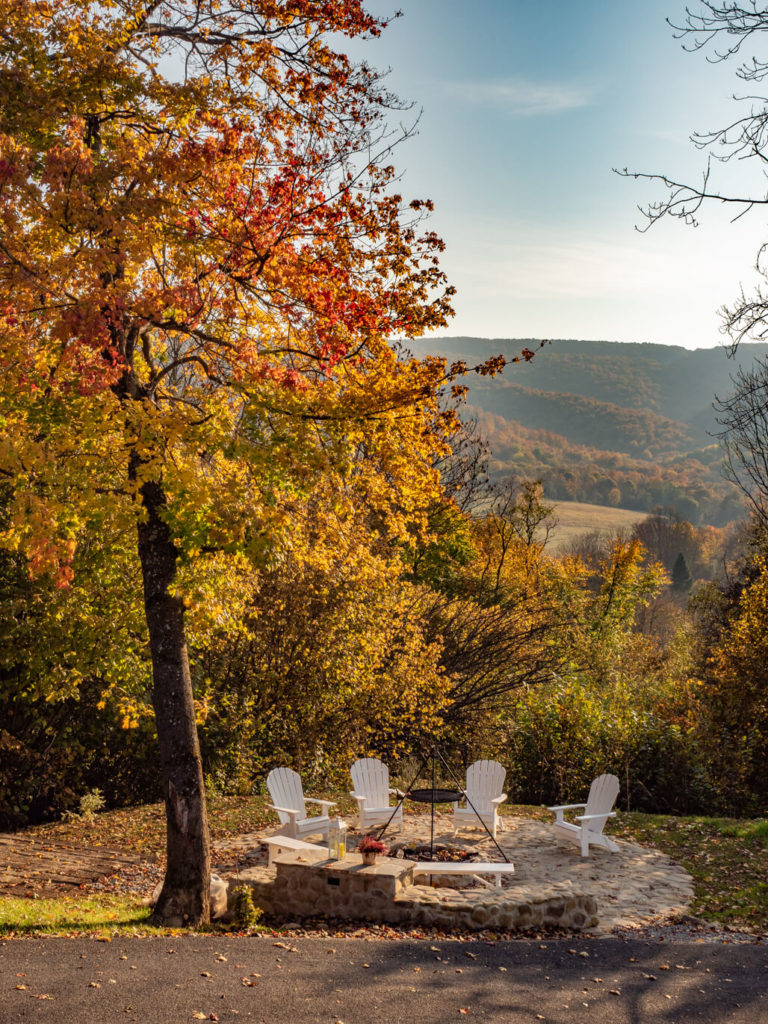 KRAINA WETLINA - A DREAM GATEWAY
Amazing nature
Comfortable accommodation
Are you looking to surprise that special someone with a romantic getaway? Or would you like to indulge yourself in nature until the sun goes down? Maybe you'd like to unwind while enjoying the amazing hike through the mountains? We're offering 6 special apartments that take your vacation in Bieszczady Mountains to a whole new level.
Nature

CLOSER THAN YOU THINK
Kraina Wetlina consists of apartments
situated in quiet surroundings,
close to the wonderful nature of Bieszczady Mountains
Comfortable

APARTMENTS
For the convenience of our guests, apart from bedrooms, all our apartments come with a comfortable open living room combined with kitchen and a private bathroom
Good

NIGHT'S SLEEP
Comfortable bedrooms with wide beds and white satin linens provide a premium comfort in cozy mountain scenery
Hiking

IN THE MOUNTAINS
Discover the charms of Bieszczady during any season of the year! The location of Kraina Wetlina provides easy access to main mountain trails as well as to Wetlina village.
The Kraina Wetlina lies
in the mountains we love.
Kraina Wetlina is located within Bieszczady National Park, in the heart of Wetlina village. Location at the foot of the renown Polonina Wetlińska ensures both beautiful scenery outside the window but also quick access to most local attractions as well as proximity to shops and restaurants. Despite its advantageous position, Kraina Wetlina apartments are detached from other surrounding buildings, guaranteeing a comfortable stay in peace and quiet - our closest neighbors are a meadow and a forest leading to the mountain pastures.
How to arrive